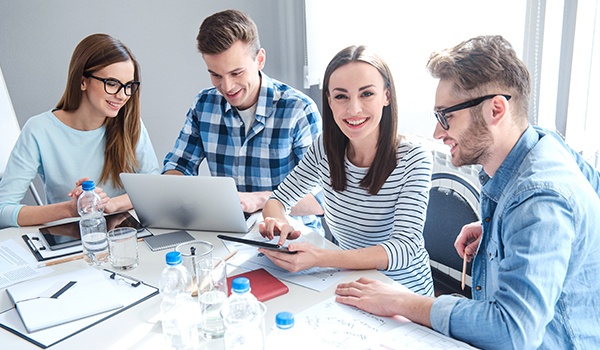 Employee experience, you've probably heard about it. It's a pretty hot topic of late.
We entered 'employee experience' into our favourite search engine and it delivered 350 million web results! We're one more employee experience article away from breaking the internet (Kim Kardashian would be jealous).
So, rather than sifting through the many search results we thought we'd save you a little bit of time (and sanity) by explaining the 'employee experience' to you. Why it matters and how the company can benefit from making its employees fall in love with everything it does.