Whether it be in our personal or professional lives strong levels of communication are essential to the happiness and the success of every type of relationship.
As a company continues to grow, disperse and in some cases become increasingly remote, internal communication can become convoluted and messages from the top diluted.
The good news is that there are lots of ways in which we can improve transparency between employer and employee, improve relationships and company performance. According to a global report from McKinsey productivity is boosted by 20-25% within organisations with connected employees. Here are just 5 great ideas for your businesses to improve internal communication right away.
1. Encourage Input, Support and Dialogue and interchanging of ideas.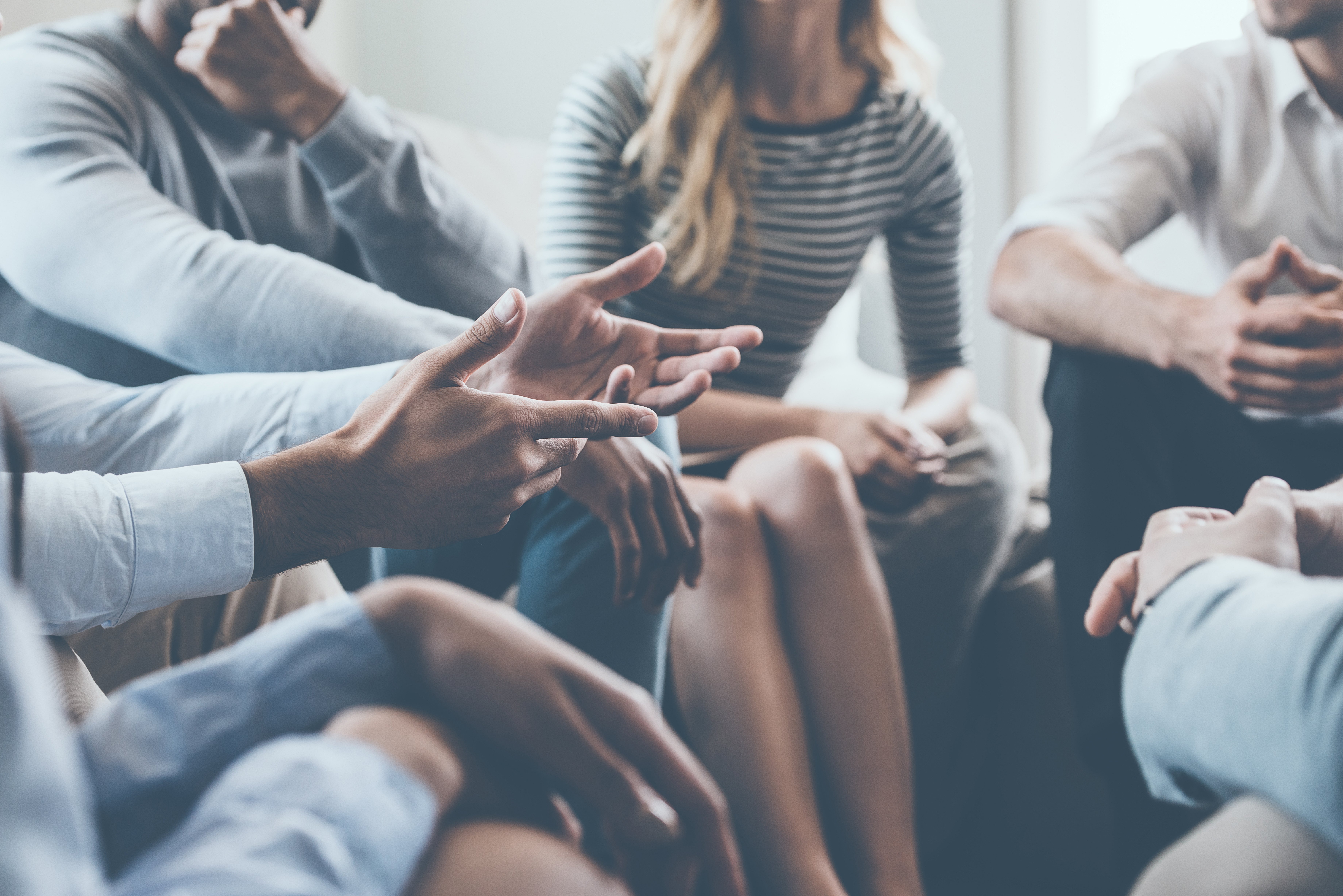 With the average UK worker spending 42 hours at work a week (more than any other European country) it's no surprise that us Brits have an idea of two about how our department or employer could improve.
Unfortunately many great ideas that could potentially improve productivity or process slip under the radar. With each department having pressures and goals of their own it's often difficult for management team to take on-board and implement new ideas.
Creating a centralised process for collecting employee feedback can be as simple as having a company suggestion box. Employee contributions can be further encouraged by implementing a reward scheme. This could be as simple as a meal voucher for the best idea of the month or a half hour slot to discuss the idea with the CEO or senior leadership team. This simple way of giving employees a voice can vastly improve the communication between the company and its employees.
Sometimes due to the sheer size of a businesses a suggestion box just isn't feasible. A tool such as an employee app could help you safely and securely gather suggestions from employees across multiple departments and locations.
2.Encourage the use of mobile devices and/or online platforms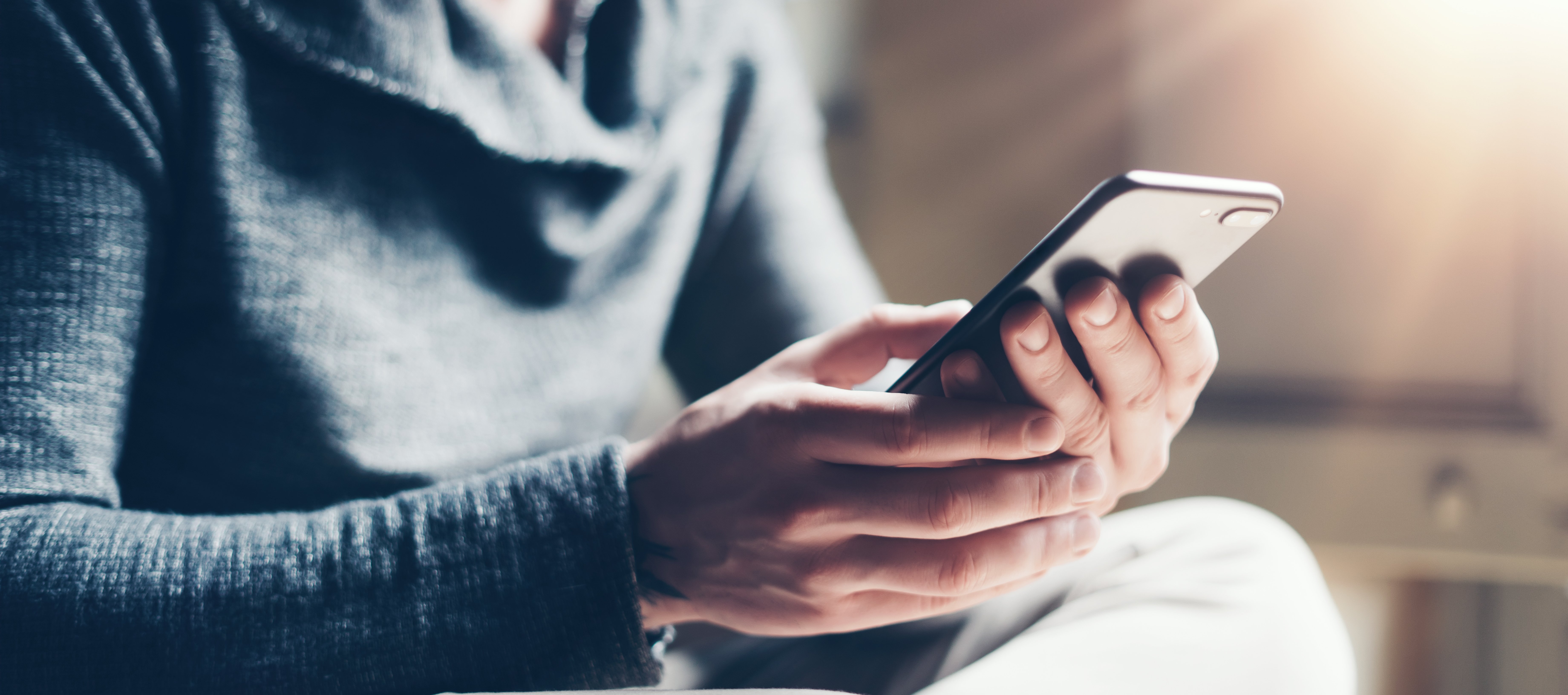 Did you know that the average Apple device owner unlocks their phone 80 times a day ? That's as much as 6-7 times an hour! We've all had those moments where we feel like the mobile draws away from the stuff that matters, but for most of us life without our smartphone is simply uncomprehending.
Social media apps such as Facebook Messenger and Whatsapp are now the most popular communication platforms in our personal lives and social media has also evolved into a powerful customer service tool.
However for a lot of organisations social media platforms are often overlooked as an internal communication tool. Does your company have a Facebook, Twitter or Instragram account where employees can like, share and comment on information that relates to your organisation?
Using a familiar platform can help improve uptake and continued usage as a means of communication. Why not create your own branded social media platform via an employee app?!
3.Make Video Part of the Company DNA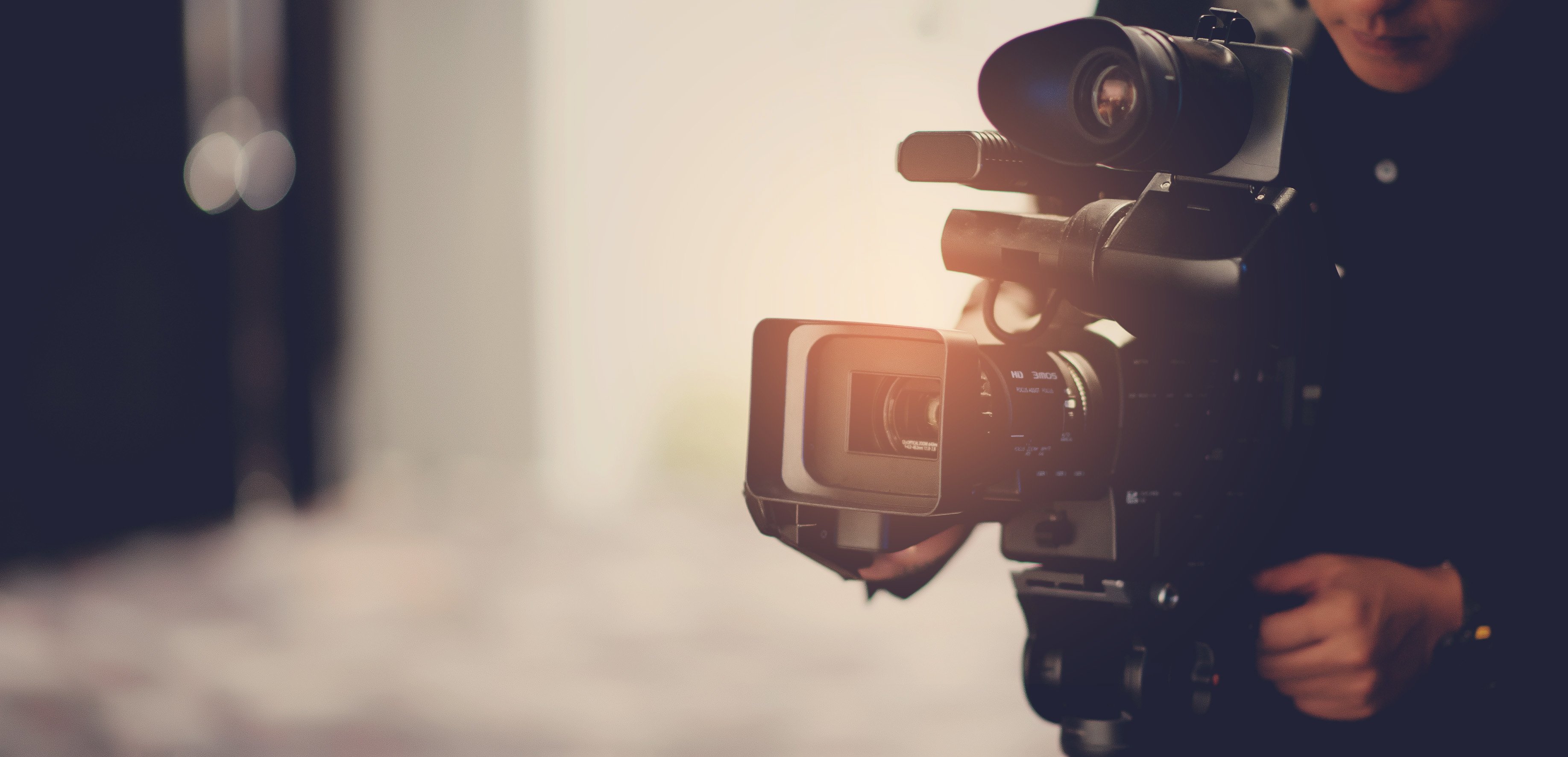 With the rise of the internet and social media platforms video has become increasingly more popular and the proffered method of consuming information for many.
Experts at Microsoft believe that humans now have the average attention span of just 8 seconds (that's less than a goldfish!).
Video is a great way of conveying quick messages to an audience and a much more effective way of making a message 'stick'. With no boundaries in visual content and the opportunity to combine this with voice over and music, a story can be told at a much faster pace than text will ever be able to compete with, 60,000 times faster according to research by 3M.
Incorporating workplace videos into your communication strategy could be a great way of increasing engagement and create a talking point amongst staff.
4. Work on Workplace Relationships:
A CV-Library study found that 90.2% of UK professionals believe that it is important to be able to get on with your colleagues. Obviously, a business can't run successfully if its entire staff are raging World War 3 on one another, but the biggest benefit lies with the business.
Good relationships improve communication on all fronts and out of office events can help to build those vital long term relationships. Adding more social events into the calendar can be a great morale booster. Encourage employees to get involved by running pulse surveys to find out which activities would be of most interest.
5. Ask Your Employees How They Would Like to Communicate: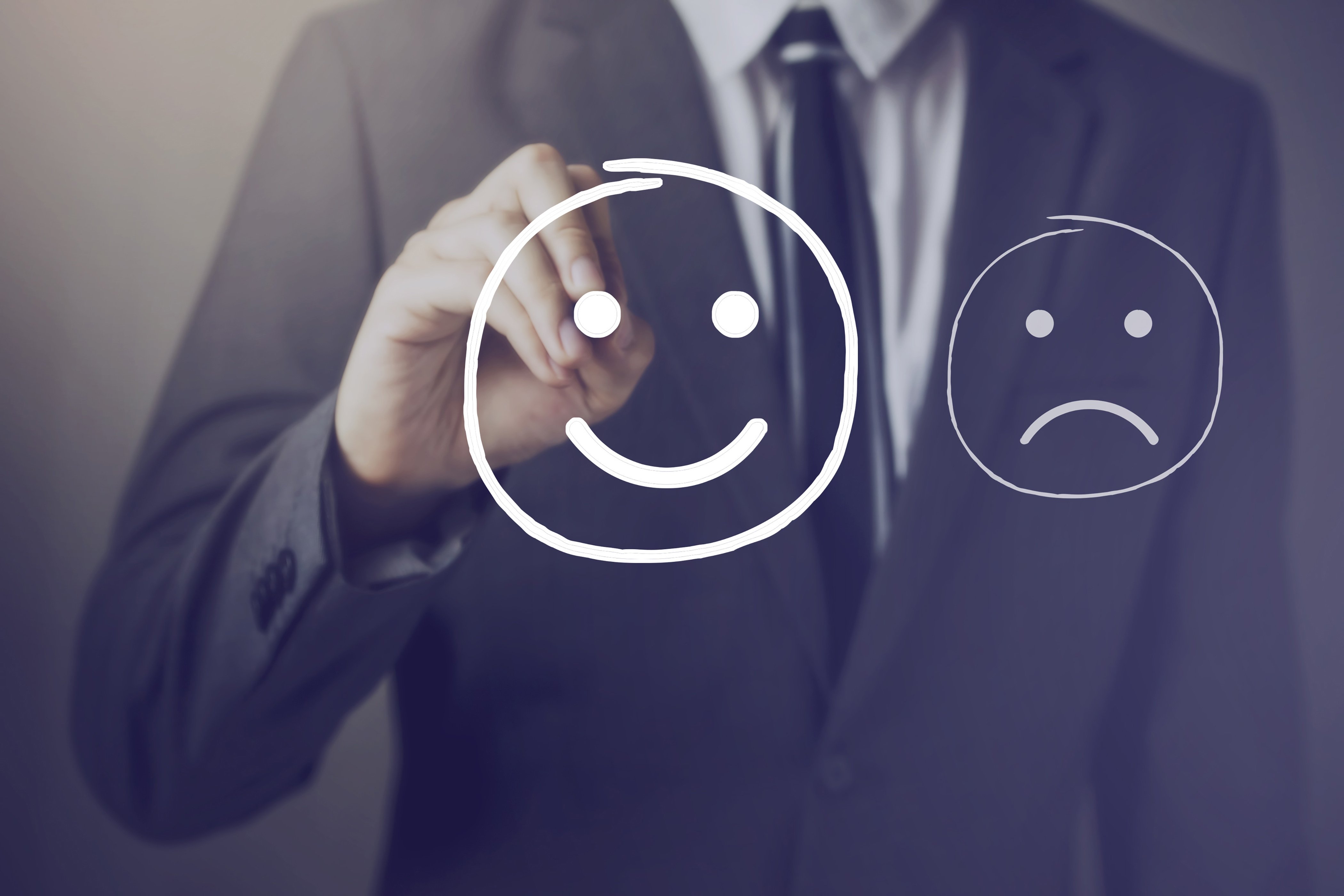 You can have the best communication plan or platform in the world but if the feeling is not reciprocal employees won't engage with your communication efforts.
Take time to get to know management teams and minority groups within the business to understand the best way to communicate. Again pulse surveys can be a great way to pick the brains of your employees and understand how they won't to be communicated with.
Conclusion:
Internal communication is not just about serving as the interlinking factor of the business; with internal communication comes a positive employee experience. With a positive employee experience comes good employee engagement. And with employee engagement comes productivity. Nail the internal communication and the rest will follow...
---
Revolutionise Employee Communication with an Employee App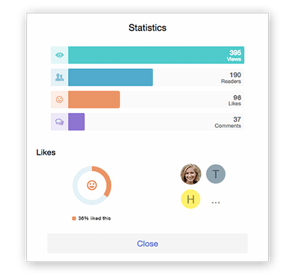 Employee Apps are the perfect tool for connecting and engaging with widespread workforce's.
Find out which 6 key App features are revolutionising employee communication.
---