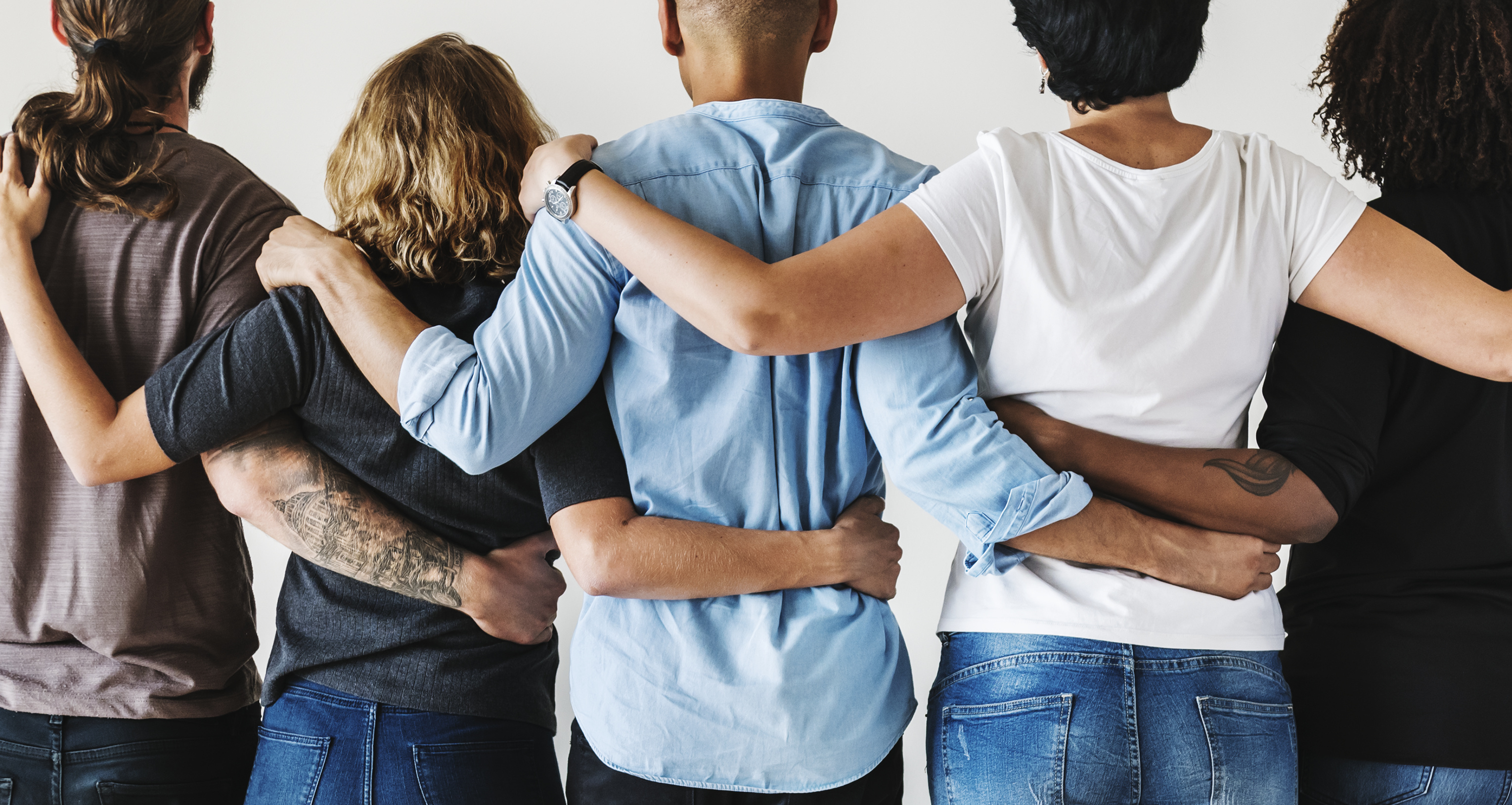 Thanks to the great work conducted by many to raise awareness, Mental Health is no longer a social taboo. However, when it comes to the workplace it appears the stigma continues to fester within many organisations.
Research by the Mental Health Foundation found that 56% of employers would not hire somebody who is suffering from depression even if they were the best candidate for the job.
It is this mentality which has been instrumental in the breakdown of trust and transparency between employee and employer with the same study finding that less than half of employees feel able to openly talk with their line manager when struggling with mental health issues such as stress.
The inability to openly address and support mental health in the workplace is having a profound effect on UK businesses with an estimated 70 million working days being lost each year due to poor mental health. In terms of lost productivity, that's roughly £2.4 billion each and every year.
With that being said, it's never been more important for HR and management teams to work collaboratively to provide support and buy-back employee trust.
Here are our tips for managements teams when dealing with employees of concern.