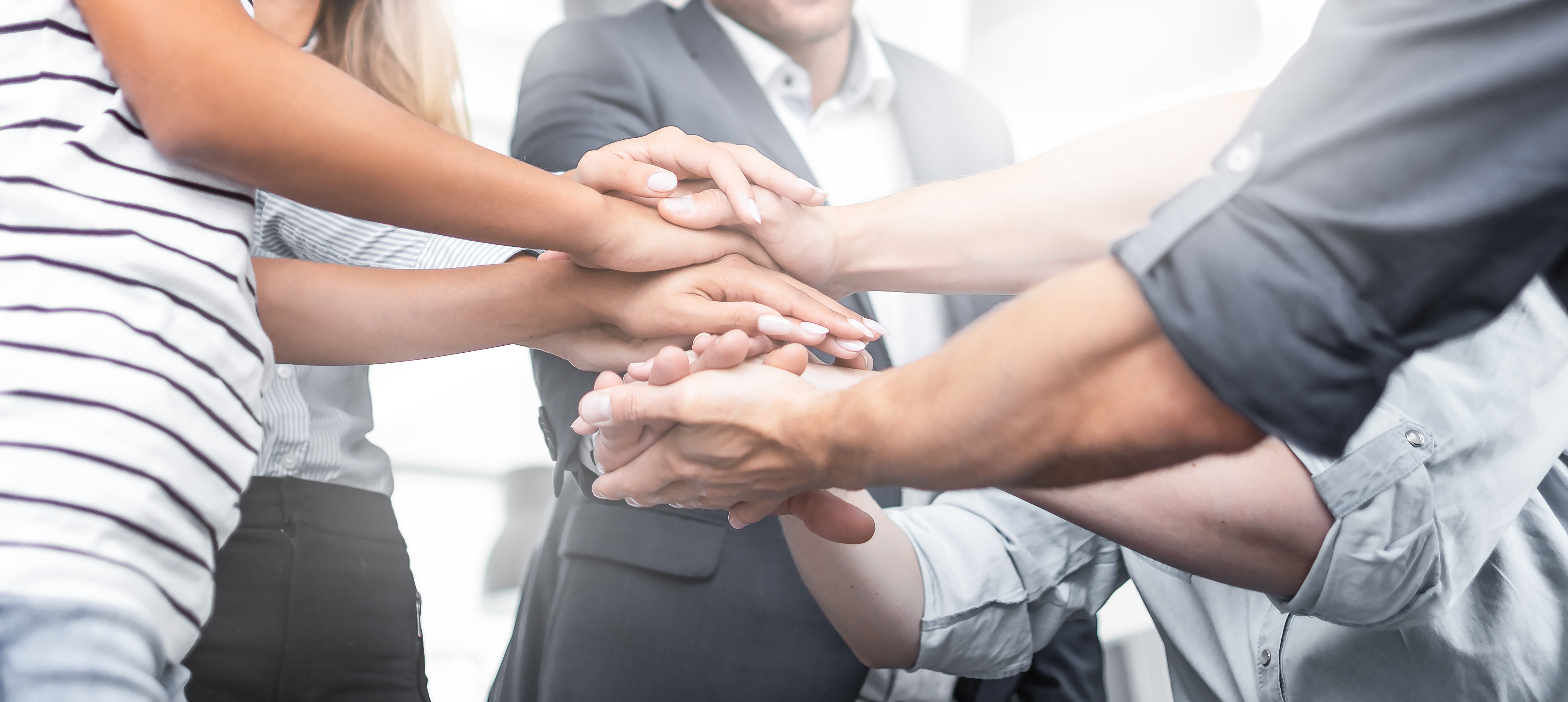 As the age-old proverb goes 'never judge a book by its cover'. However, in our fast-paced and increasingly digital world, we're often quick to pass judgement. If a website doesn't look 'legit' or meet our expectations, all credibility can be instantaneously lost resulting in website abandonment and a lasting sour taste. With that being said, could your employer brand (or lack of it) be turning job seekers away?
When hunting for a job the modern-day job seeker (particularly those in the Millennial & GenZ demographics) simply expect more from a potential employers web presence. Before applying for a role they'll head to your career site, read your content, explore your social media channels and scour employee reviews sites for valuable insight into your organisation.
Being deficient in any of these areas can leave job seekers disgruntled, reluctant to apply or even put off of your brand for life.
Research gathered by Randstad has shed some fascinating light on the impact of employer brand with 50% of applicants saying that they wouldn't work for a company that had a negative reputation, even with the promise of a pay rise. On the contrary, 84% of employees would consider quitting their job to take an offer from a company with a great reputation.
To help you stand out and differentiate in a crowded employment market we've put together our top tips & tricks to enhance your employer brand and become the envy of your market competition.