Congratulations are in order as  Workvine's  customer, Dreams have been nominated as finalists in not one, but two categories at the 5th annual Employee Engagement Awards.
Recognised for their forward-thinking approach to internal communication and employee engagement, Dreams have been working tirelessly to create a people first culture that puts disengagement and poor communication to bed. Consequently, they're reaping the rewards and potentially scooping up two awards as testament to their work.
This year has marked a year of digital change with the national bed retailer launching their Staffbase Employee App in March 2018.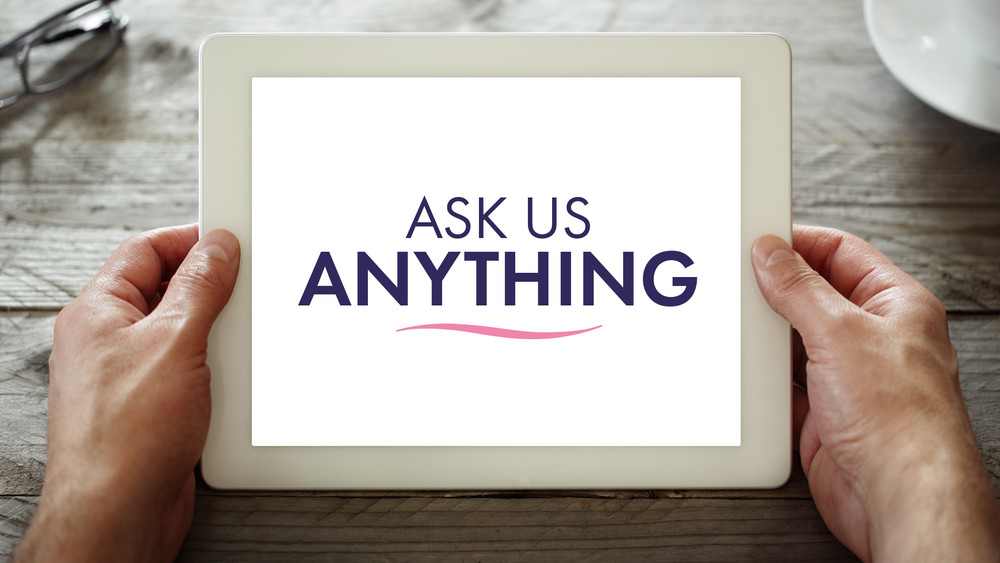 With over 1,900 employees spaced across 200+ sites, Dreams recognised that they needed a way to connect their widespread workforce through one channel. The App is now used as the main employee communication channel to share news, recognise performance and engage with ALL staff.
Successful communication is a two-way street and the App has given its staff a chance to engage with their fellow workers across retail, management and warehouses. The app is the perfect platform from which employees can voice their opinion and open up discussions in a controlled setting.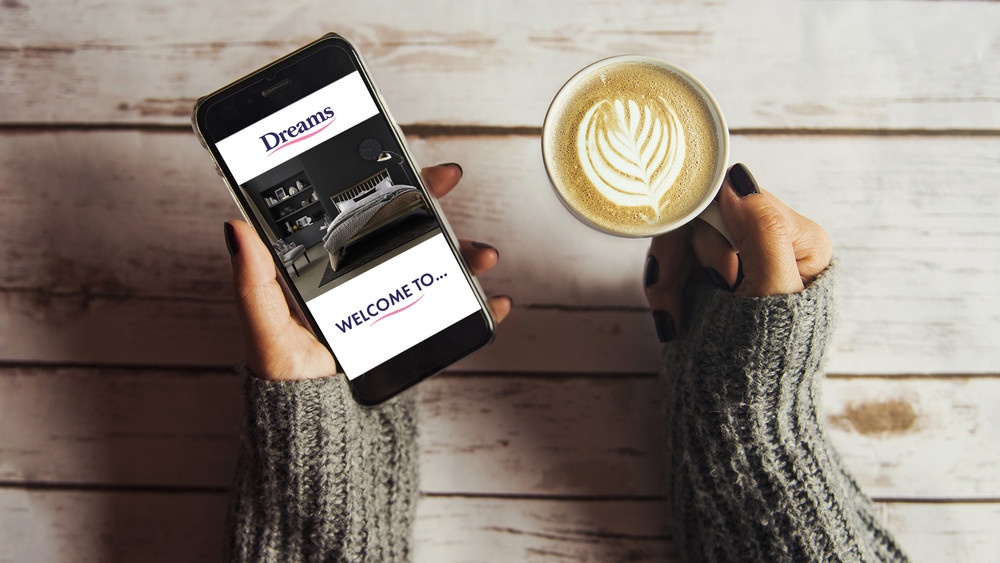 The App has helped Dreams solve a number of their communication challenges and has been well received by employees of all levels in every division. CEO Mike Logue records weekly videos explaining business performance and the retail, distribution and factory functions also provide weekly updates via the app.
---

Here's what Dreams' Head of Internal Communications, Alison Atkin, had to say about the introduction of the Employee App.
"Our decision to launch The Dreams Hub app, which can be downloaded onto all employees' smartphones, was taken to ensure internal comms was accessible to all. Employees previously felt there wasn't enough opportunity throughout the year to share their ideas. The app has been designed to allow a two‐way conversation between employees and senior management on a daily basis. Now, any employee can 'Ask Anything' and expect to receive an answer within a week, if not sooner. 90% of our staff who don't work in a desk based/ PC‐based role confirmed they  own a smartphone which they have on their person on a daily basis. We have seen a 70% employee uptake (over 1,400 people) within the first six months of launching the app and we expect this figure to continue to rise."
---
This thriving support channel has clearly paid off,  resulting in Dreams becoming finalists in the Employee Engagement Awards, the first and only global award body focusing on employee engagement, providing companies with a high level of prestige that shows an innovative drive and a commitment to supporting its workforce. A sentiment reflected in the categories for which Dreams have been nominated; the Internal Communications Award and the Innovation in Engagement Award.
The ceremony is due to take place on Thursday 24th January 2019 at Twickenham Stadium. The event will consist of a Champagne Reception, a three-course Gala Dinner, the presenting of the Awards, live-band entertainment, as well as the opportunity to network with hundreds of like-minded professionals who have travelled across the UK to share their experiences and bask in their success. 
Good luck, Dreams. Workvine and Staffbase are backing you all the way! 
For more information on the lucky finalists, please follow the link to their official website: https://www.dreams.co.uk
---
---
Revolutionise Employee Communication with an Employee App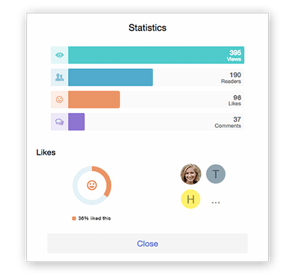 Employee Apps are the perfect tool for connecting and engaging with widespread workforce's.
Find out which 6 key App features are revolutionising employee communication.