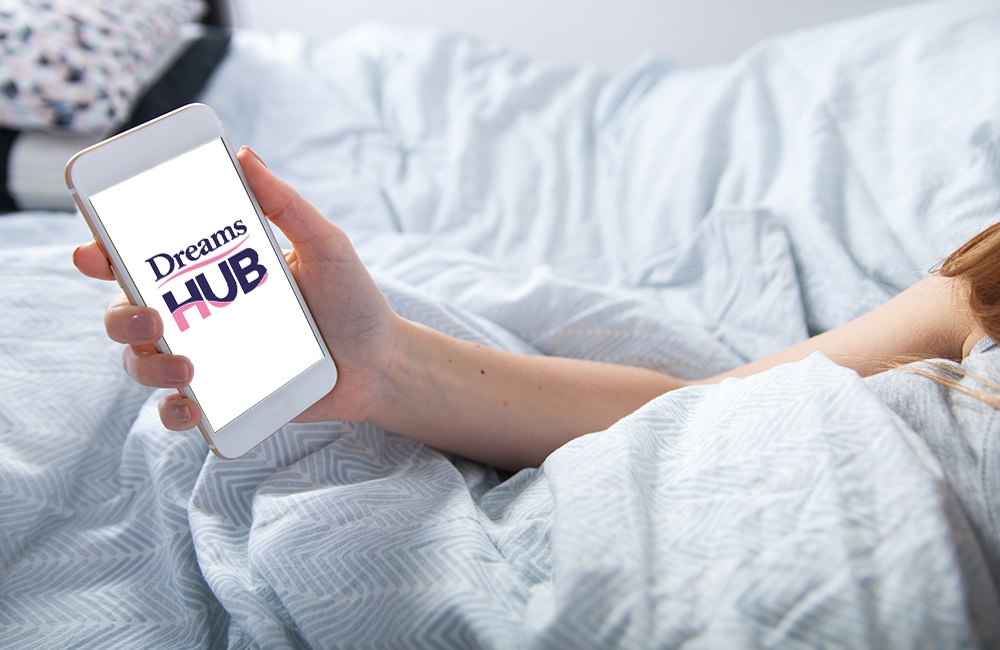 Handling internal communications and constantly keeping all employees in the know is no easy feat. But thanks to a collaboration with Workvine, Dreams has been able to reinvent the communication wheel that will ensure no lost sleep over mixed messages.
Based in High Wycombe, Dreams is the UK's largest bed retailer, employing 1,850 employees across the country.
But the big conundrum with managing such a widespread workforce is you need to keep them in constant contact with one another.
As champions of employee engagement initiatives, Workvine recognises the value of a connected and engaged workforce and offered up a solution that connects all the dots... or in this case, the employees.
Ever since Dreams launched their employee app at the end of March 2018, employees have been keen to keen to get connected. From retail stores to warehouses to mobile workers to drivers, no employee has been left un-Apped.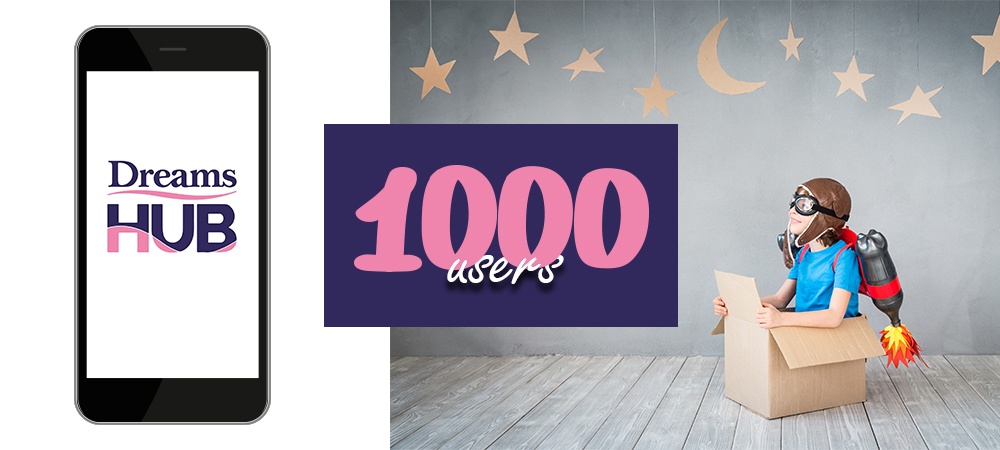 The integration has been a major success, with 1,000 employees already signed up to the app in just 4 weeks.
Management are actively using the the app to share company news, weekly video updates from the CEO, a recognition system for employees as well a few entertaining extras such as quizzes, and polls. And this is just the beginning...
Dreams prides itself on a supportive and fun workplace environment that treats the entire team as one. And Workvine are proud to play a part in making that dream a reality.
Looking to improve your employee communication and engagement? An employee app can help you:
Communicate with all of their workforce no matter where they are
Share business stories, visions, missions and values
Digitalise the company newsletter,

publish in real time as news happens
Replace the old Intranet

that many employees don't have access to
Retain employees longer

as they feel part of the bigger picture
Want to see the app in action? Request a guided tour of the employee app here.