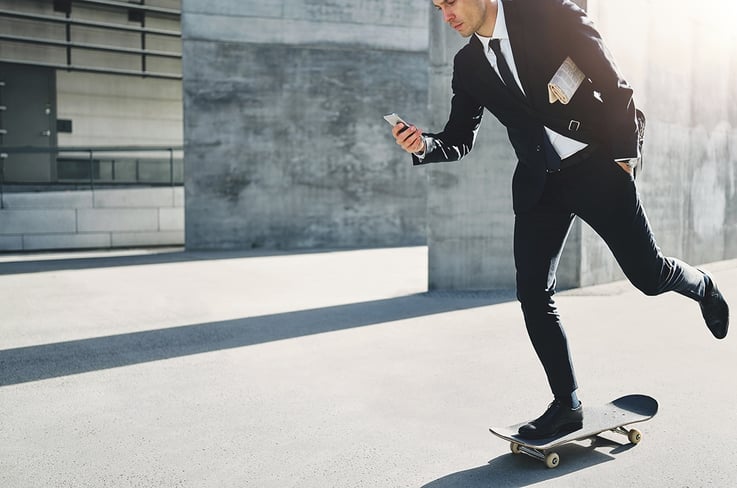 The intranet was often seen as a great way to boost productivity. The traditional solution of communication in the workplace, bringing a company together with its cost-effective interconnectivity. At least that's what everyone thought when the Intranet first came to prominence in the 1990s.
Indeed, the intranet offered a widespread platform which worked wonders in workplace. But, in a digital age, is this method of communication still effective? Ensuring that all employees have access, can be a challenge in itself.
A survey in 2015 by comms2point0, revealed that on a scale of 1 to 10, communication companies rated their intranet as 3.81. Suffice to say, the sharpest tool in the comms toolbox has become blunt in recent years.
Today, we're living in a mobile age, our digital world carried around in our back pocket. Let's face it, mobile is a prominent part of our lives. Statistica recently reported that by 2021, there will be 55.08 million smartphone users in the UK. So, it makes perfect sense to communicate with employees on their mobile.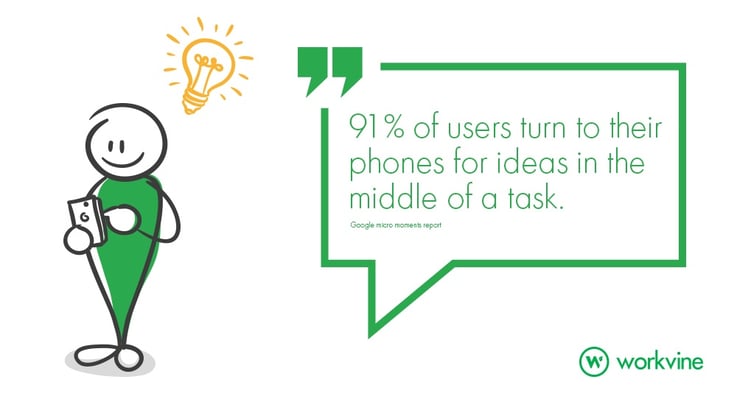 This is where employee apps have become a game changer.
Employee Apps have been on the rise for a few years now. Here's a few ways they've shaken up workforce communication, engagement and retention.
Learning Opportunities – Employee apps give workers much wider opportunities for learning. Managers can create and upload training documents, videos and quizzes. Employees can access training in their own time, be it at work, on lunch break, or even when they've got their feet up at home.
More Diverse Content – Content is king these days. Whether it be, articles, videos, or images. Today's audience demand information to presented in various ways and an employee app is the perfect platform to do just that.
Contact Employees Anytime, Anywhere – Don't wait for your employees to login to their PC. With an employee app you can send an instant news update to your whole workforce in minutes. Push notifications ensure nothing gets missed. Instant access on any device encourages employees to get involved.
Reduce Paperwork – Store essential business resources, forms and documents in one place. Give the printer a much-needed rest and allow employees to access essential workplace resources in one place.

Employee apps offer endless solutions to enable businesses to improve their employee experience. So, if you think your intranet is outdated and want to bring your business up to date, book a demo with us. We'd love to show you what our app can do.