We're 1 webinar and 2 workshops into our 'Let's Talk Talent' series and the conversation is in full flow. We've met and shared ideas with business leaders and HR professionals from various sectors, all with one thing in common, the desire to attract and recruit the best talent into their business.
I
t all kicked off at the end of April with our webinar 'How to Attract Young Candidates.' During this webinar we shared the findings of recent research sponsored by Workvine, carried out by social enterprise Access Generation. This research put over 450 company websites under the spotlight. The job section was scored against the experience and expectations of young people when applying for jobs and surprisingly, we discovered that only 22% of businesses are successfully promoting themselves as an employer. You can download the headline report here.

Next, we gathered around the table to talk about tackling the talent shortage and acquiring talent online. Despite being from businesses of varying sizes , the group shared the same challenges including low performing job boards, poor quality candidates and time to hire. We all agreed there is no quick fix, however there are a number of tools at our disposal to make the whole process simpler and more cost effective.
"The open forum topics and discussion were very beneficial " Phil, Head of Recruitment, Mahle
"A really valuable session to share with others " Stewart, Talent Specialist, Bromford Housing Group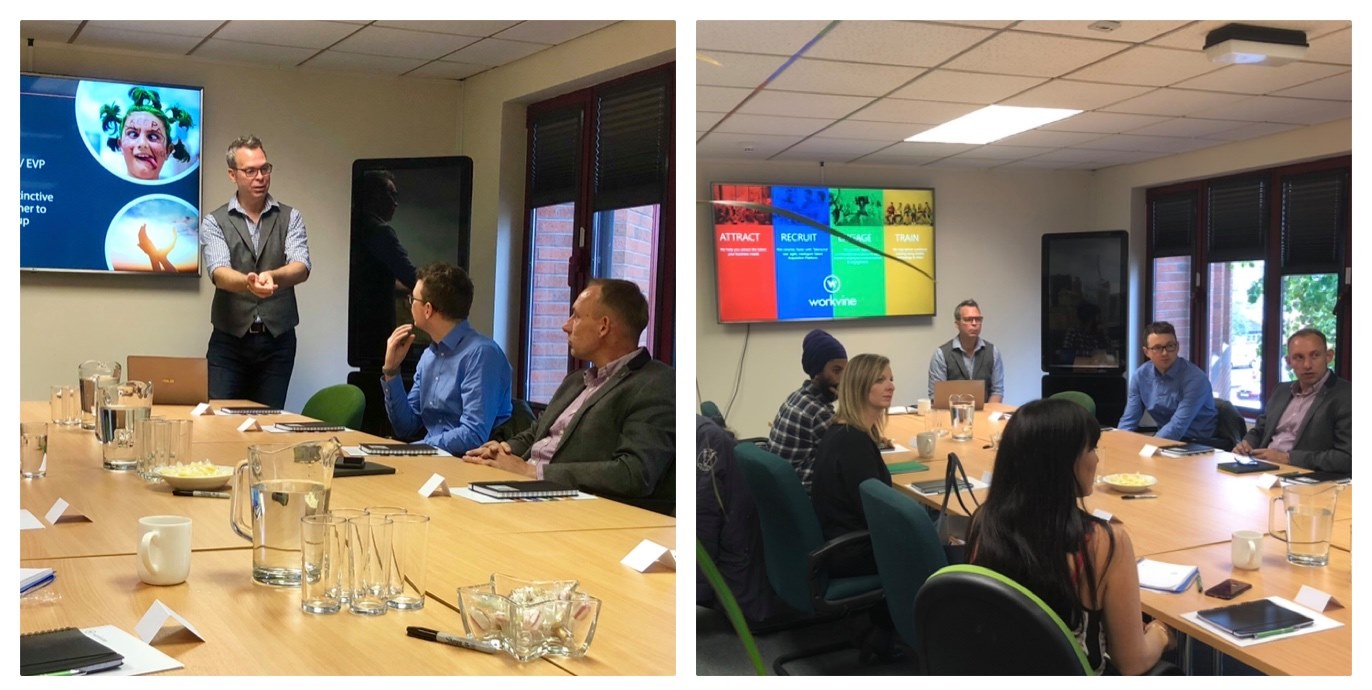 This week saw the third event in our series "The Power of Employer Brand." A number of businesses joined us, all in agreement that having a positive employer brand gives businesses a distinct competitive advantage in the war for talent. The stats don't lie, 87% of employees join a company because of cultural fit and companies with a strong employer brand get twice as many applicants for roles than those with negative brands and spend less on recruiting.
Together we dissected Employer Brand. What is it? Why does it matter? and how do we get ahead of the game? The group shared a number of challenges including high turnover of staff and company culture. The group shared a few 'light bulb moments' and all left with some clear points to put into practice.
"Brilliant workshop, really enjoyed it" Alice, We Can Creative
"Very enjoyable and useful content from Andy and the group" Patrick, Encore Personel
"Good, interactive and sharing" Maeve, Buzz Bingo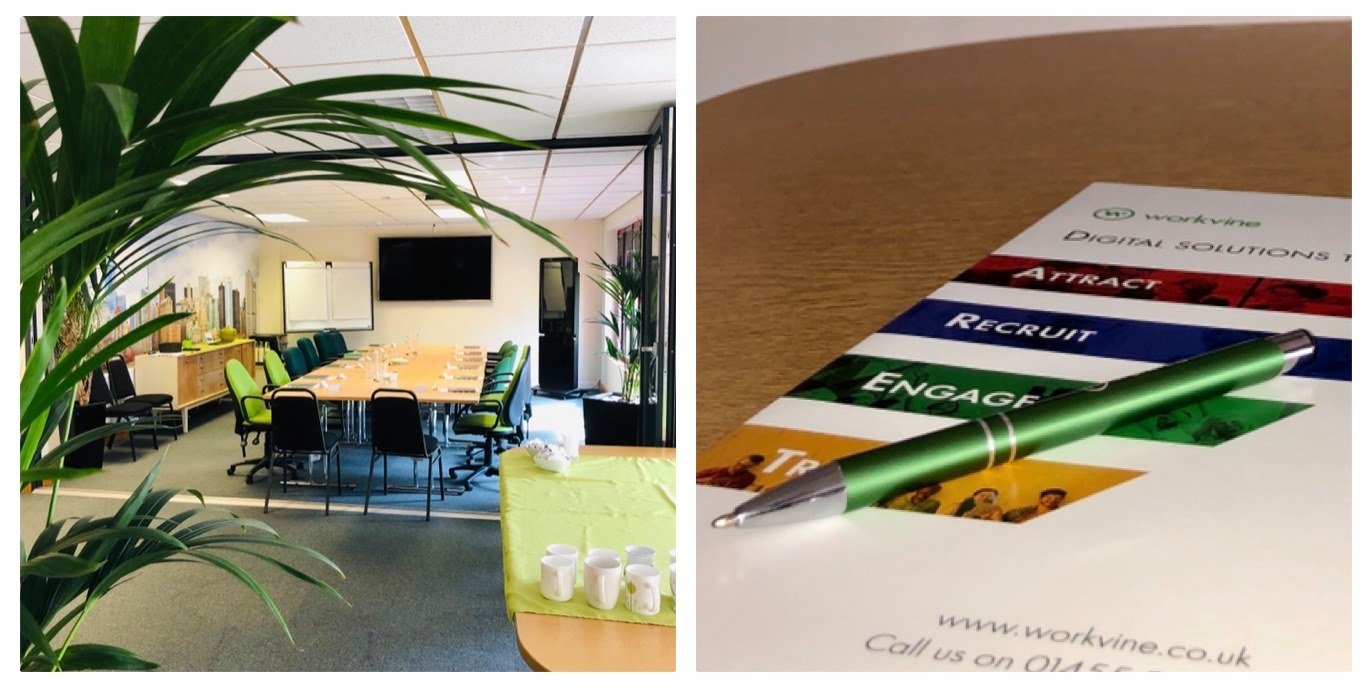 The conversation doesn't end there. In fact, it's just started. We have 3 more workshops coming up, on topics such as:
The Candidate Journey

Employee Experience

Social Recruiting
If you're interested in attending one of our upcoming workshops please follow this link to learn more.