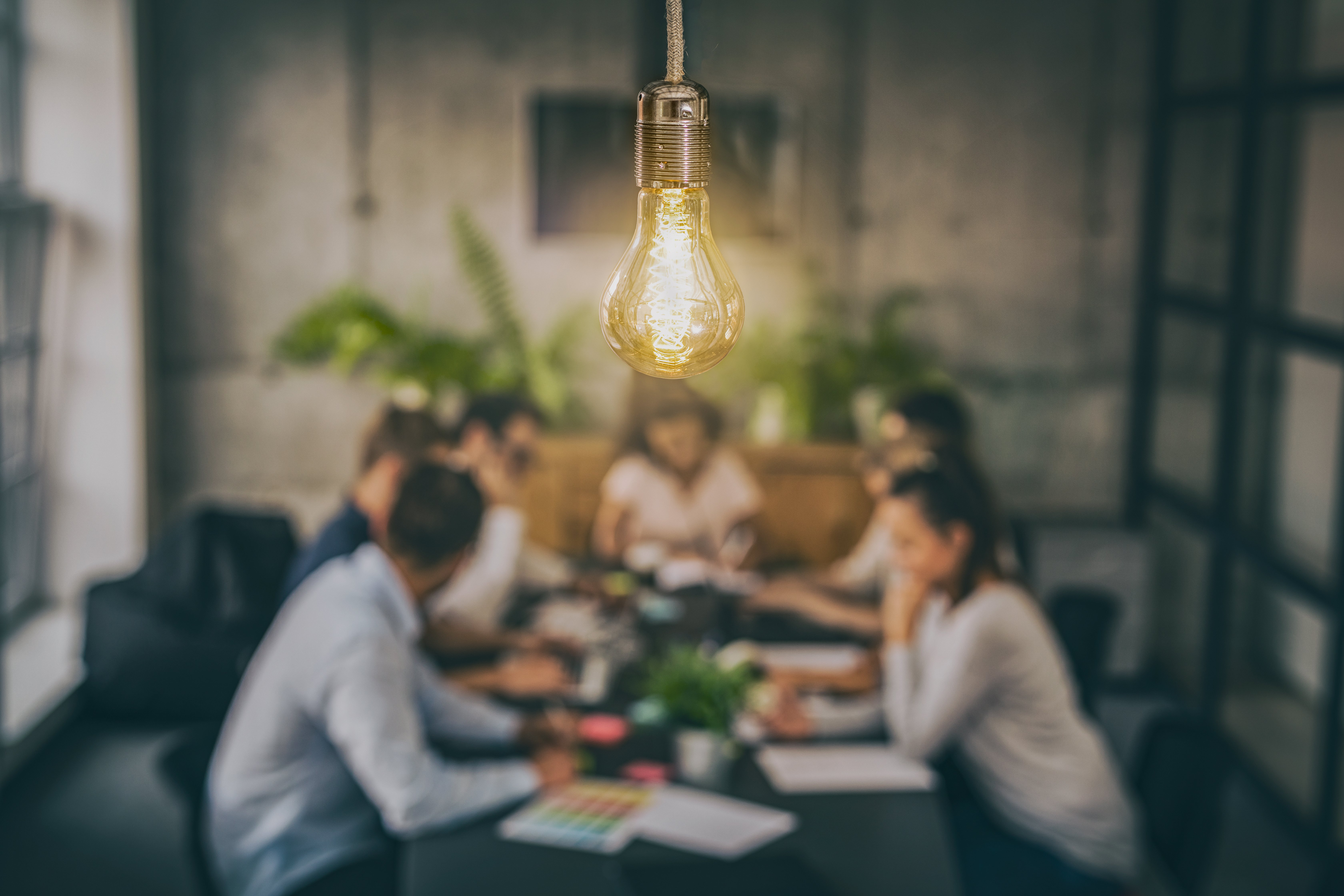 In forthcoming years 2017 is likely to be looked back upon as the greatest catalyst to change this side of the millennium. It was of course the year that democracy rained supreme. Brits voted with their feet for Brexit and our colonial cousins inaugurated Donald Trump into the White House.
But, did you know that 2017 was also the year that Millennials displaced their predecessors 'Gen X' as the overwhelming majority in the workplace?
With a record number of baby boomers heading into retirement many of those who once held workplace seniority have passed the reins over to the next generation (Gen X) to direct the proverbial ship.
As with each new generation that enters the market attitude and ideology of work (and life in fact) differ. Today's business and HR leaders are now responsible for putting those differences aside and create hiring processes and workplaces that are Millennial friendly.
Businesses that fail to acclimatise to the millennial environment are effectively "building a wall" between their business and potential candidates. To ensure that you're ticking all of your Millennials boxes we've put together 5 key points that must be addresses to attract, recruit, engage and retain the best young professionals available.
Career Progression & Development

Career development is very important to Millennials and failing to highlight the ways in which they can learn, grow and progress within an organisation is a major deterrent. According to a study conducted by Gallup around 87% of Millennials said that career development counts when evaluating whether to stay in a job.
By including statements and testimonials around training, personal development and progression on your career site and employer branding material you're instantly more attractive to the millennial candidate.
A Culture to Connect With

Failing to present the company culture is a mistake to avoid when trying to appeal to younger generations. It has been shown that Millennials in particular look for a culture and people fit when assessing an organisation.
What Culture Best Suits Millennials?
When looking into what young people want from the workplace several studies have found that Millennials favour a collaborative workplace which show in this study conducted by Virgin. Millennials however, do not like competition. One survey found that 88% of Millennials respondents preferred a collaborative workplace to a competitive one. Source: Catch A Fire
Collaboration is often the hallmark of a high performing business such workplaces are often more engaged, provide better customer service and normally excel in problem solving.
As a side note, Millennials also tend to perform best in organisations that embrace technology. Raised in a digital environment Millennials are usually quick to learn new software platforms and utilise them to their full capability.
A Job Opportunity Not A Job Description
For most job seekers the job advert will be their first impression of your organisation so it's worth taking time out to craft the perfect job advert. To maximum advert success it's critical to appeal to the masses and be as inclusive as possible.
However, when it comes to pleasing Millennials the previous two points on culture and progression need emphasising within your advert copy. It is however important to limit the amount of buzzwords and try not to oversell the vacancy. According to research from Thrive Map almost half of job candidates are being sold an unrealistic dream. These unrealistic promises have resulted in 48% of employees leaving a job because it wasn't what they expected according to their survey.
Millennials are particularly aware and sceptical of what organisations claim to offer. In our latest research on youth employment in partnership with Access Generation we found that 80% of young people will look at the job section on the company website to find out more about the company regardless of where they first saw the job posting.
To maximise applications from younger generations it's important to reinforce your career site with proof sources such as employee testimonials, case studies and videos.
A Clear & Insightful Hiring Process
Now that you've captured applications it's important that your recruitment process is 'youngster friendly'. An engaging candidate experience is key to reducing drop off rates and ensuring applications make it through the entire process and into your workplace.
Younger generation have been influenced by consumer experiences and therefore expect more from the recruitment process. We've found that organisations who treat their candidates like customers are far more successful and outperform those that have a 'stick to what you know' attitude.
To improve your hiring process performance you may want to include more touch points into your workflow. Keep applicants engaged with useful content, employer branding material and most importantly in the loop with the progression of their application.
---
Want more insight into attracting and recruiting Millennials?
Join us for our upcoming webinar and workshop where we will be discussing the current youth employment market and how you can make your brand more inviting to candidates of all ages.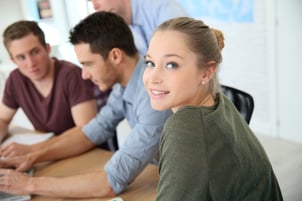 How to Attract Millennials & Generation Z in Partnership with Access Generation
Webinar, 10th April, 11.00 am -12.00 noon
Join Workvine & Access Generation to uncover our latest youth employment research and receive actionable tips to optimising your recruitment processes to attract more talent. Read More

The Candidate Journey Workshop in Partnership with Access Generation
Workshop, 22nd May, 10.00 am -13.30 pm
Understand the key messages you need to attract the right candidates and learn how to reduce the cost of recruitment by creating your own pool of people. Read More
---