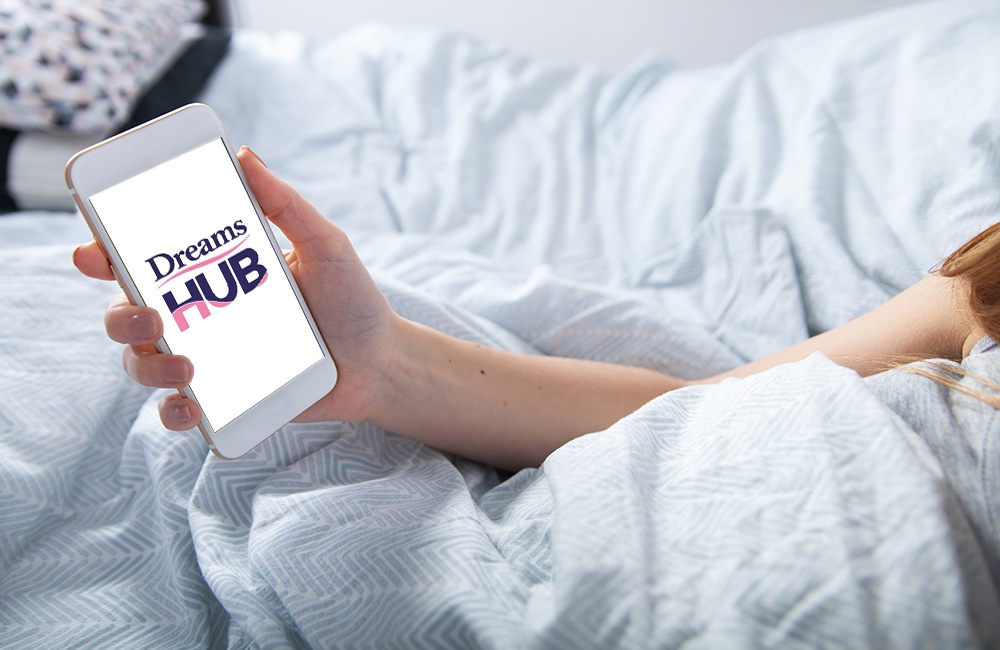 Established in 1985, Dreams are the UK's number one specialist bed retailer.
Their Head Office, known as 'Bedquarters' is located in High Wycombe and with 1,900 employees across the UK they make, sell and deliver nationwide from over 195 stores and 12 Distribution depots.
With staff spread across Dreams' nationwide store network, factories, warehouse and support functions, Dreams needed a solution to 'wake up' their employee communications and connect employees across the whole business.
Traditional Communication Methods were Leaving Some Employees Out in the Cold
Most businesses are communicating regularly with their employees and Dreams are no exception. Emails, Newsletters, Voice Conferences and Morning Briefings were a regular occurrence, however these traditional methods did present a challenge. Many employees within the business didn't need to access a computer as part of their job, and as is so often the case, were left out of touch.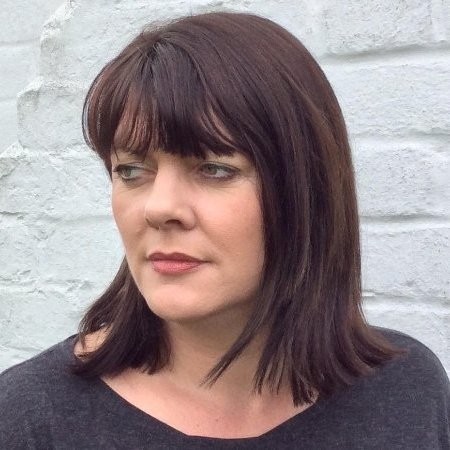 The newsletter content would be circa 6 weeks out of date by the time the magazine was printed and read. As many employees don't have access to a computer, it was hard to update them with messages except via a weekly briefing. If employees were on holiday or off sick, they would miss the brief and there was no effective way to catch up on company news.

- Ali Atkin - Head of Internal Communications
The App Effect
Dreams contacted Workvine with a view to solving their communication nightmare and within a few months the Dreams Hub App was born. Staff have welcomed the app with open arms, with over 75% of the workforce using the app. As well as ensuring all employees are getting key business messages, the app is encouraging two-way communication. Employees are encouraged to participate in quizzes, polls and submit their questions on the app. Their "Ask us Anything" feature has had over 400 submissions from employees since launch.
"The app enables everyone within the organisation to connect with the business and each other".

- Ali Atkin - Head of Internal Communications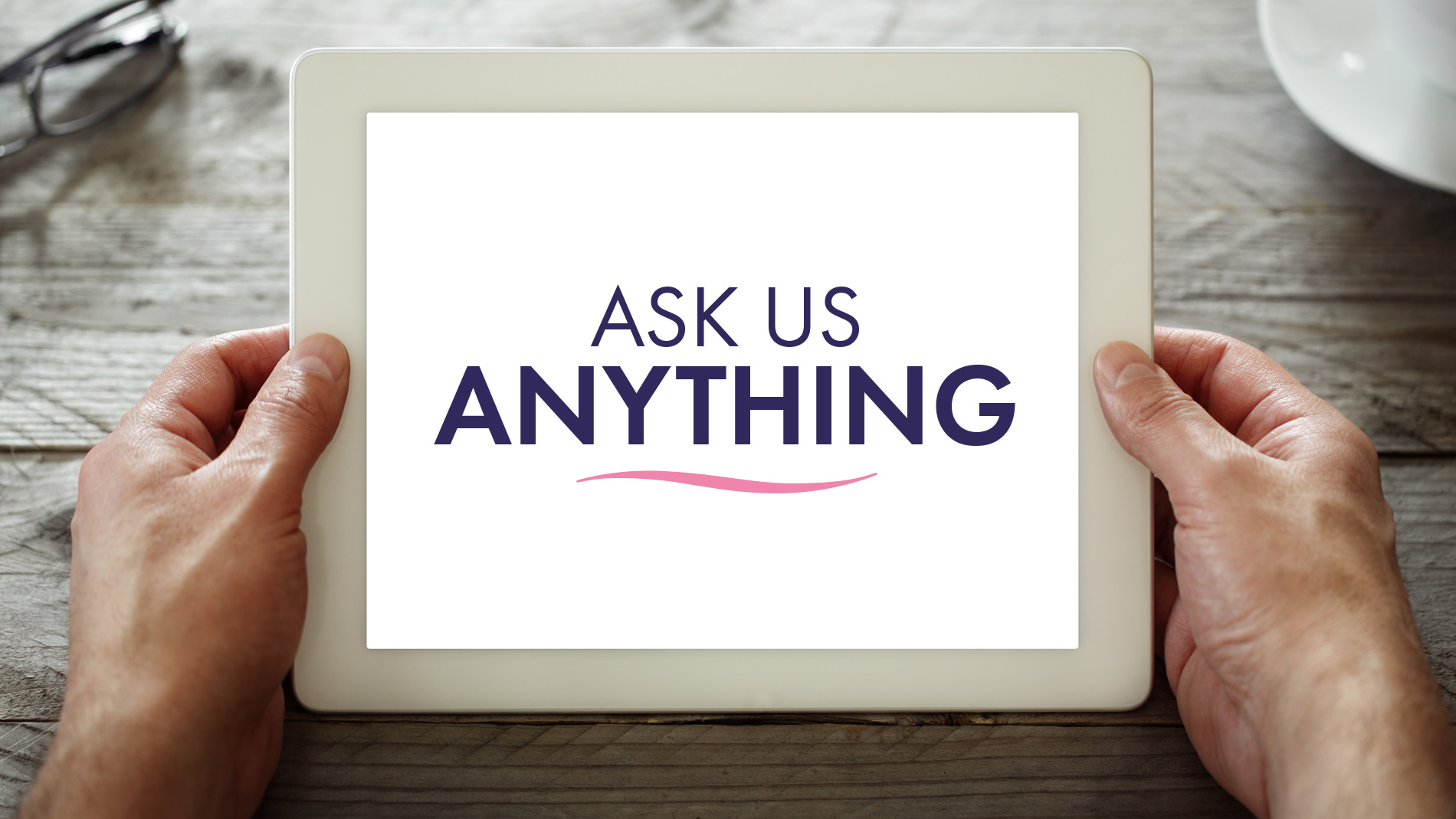 Reaching Employees Instantly with the use of Push Notifications.
The days of sleepy communications are long gone. Employees receive a notification as soon as news is posted, ensuring employees in all areas of the business are receiving instant, relevant news.
"It has changed the way we communicate at Dreams for the better. We now communicate with all employees more regularly and consistently.

- Ali Atkin - Head of Internal Communications
Taking Communication to Another Level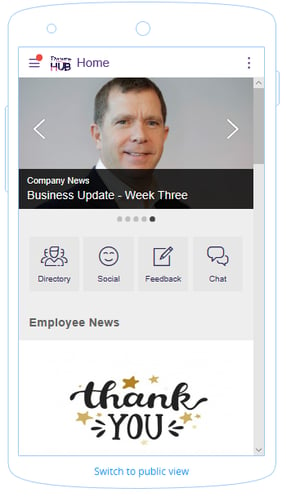 In this case the app has done just what it says on the tin. Employees access instant news, information and share feedback, but it's evolved into so much more than that. Employees can view their payslips, look at internal vacancies and access company policies at tap of their screen. The chat function has replaced their old "WhatsApp" groups and provides the opportunity for all employees to have direct contact with the executive team.
"There are a number of chat groups, which enables employees within a department to share success and ask questions of each other. We can offer incentives with real time updates via the app, which is great for engagement."

Ali Atkin - Head of Internal Communications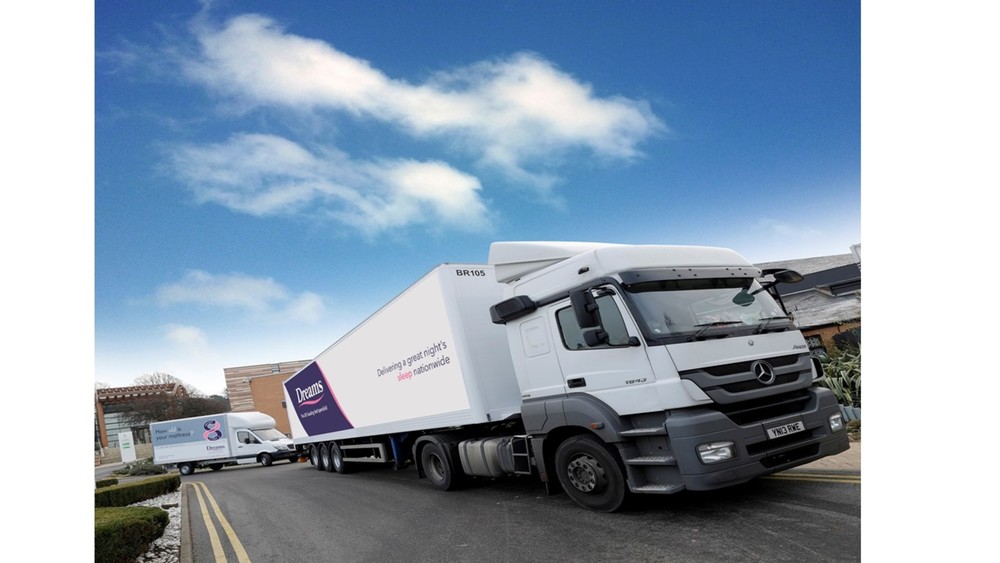 Great Things Still to Come
Dreams have gotten off to a great start with the app. As a result of their exceptional efforts to communicate and engage with their staff they became finalists in two categories of the acclaimed Employee Engagement Awards in January this year. Now they are looking ahead to grow and develop their app by introducing new content and extending their range of quizzes and polls which has proved a fun and engaging way to promote learning and development. With regular updates and new features from Staffbase, we're sure the app will keep growing. This business really has embraced open communication and their business keeps going from strength to strength.
"Dreams Hub is a fantastic tool that has enabled the business to speak directly to all colleagues on a frequent basis. It has really bought the communications within Dreams into the 21st century. The use of video weekly updates for the business, retail, factory and distribution is incredible with Exec members and Directors really investing in the importance of communication for the business. It's great seeing colleagues get excited about updates and sending in pictures / information to post as articles and share with their teams."

Ali Atkin - Head of Internal Communications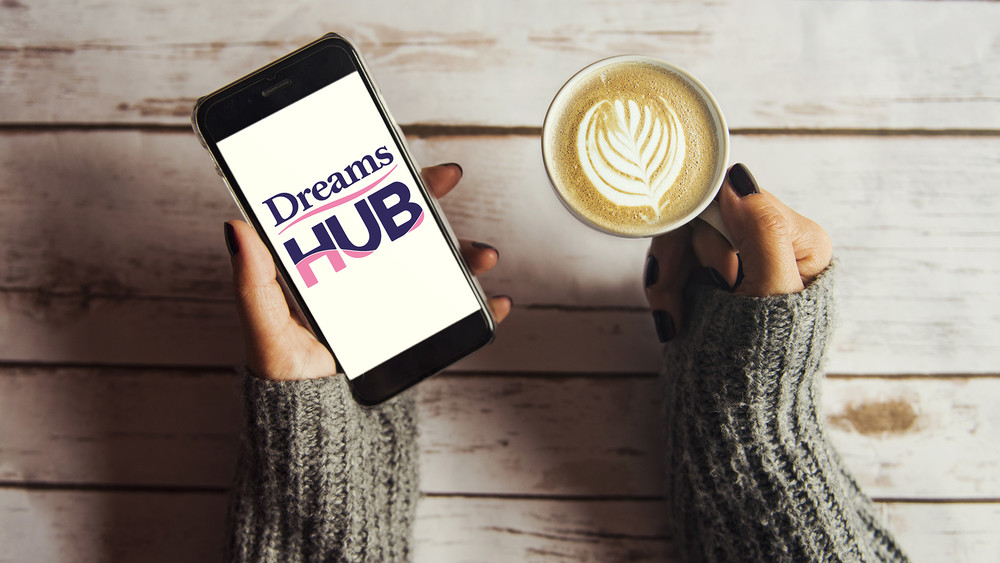 ---
Revolutionise Employee Communication with an Employee App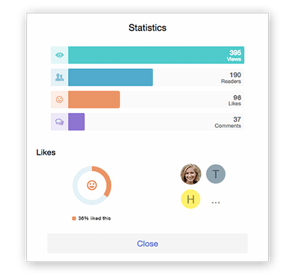 Employee Apps are the perfect tool for connecting and engaging with widespread workforce's.
Find out which 6 key App features are revolutionising employee communication.