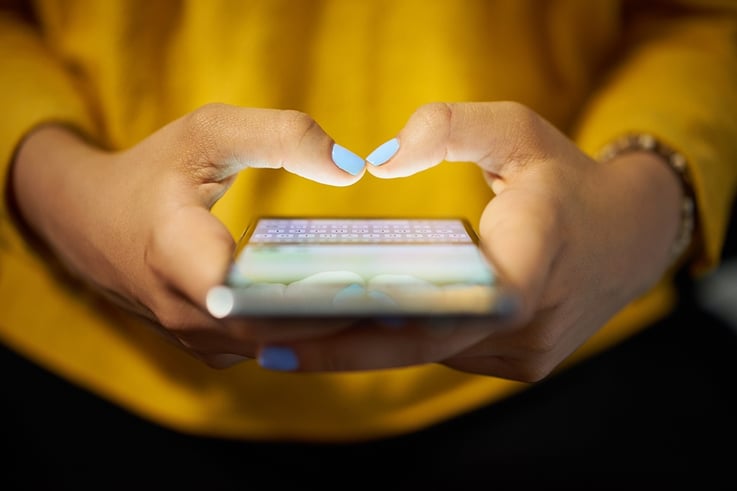 Millennials are taking over the UK workforce.
Not necessarily in a conquering fashion, but they're definitely growing in numbers. Manpower Group predicts that by 2020, Millennials will make up 35% of the UK workplace. Deloitte has predicted that by 2025, Millennials will make up 75%.The millennial generation – born between the 1980s and early 2000s – have been breaking into the UK workplace with mixed results.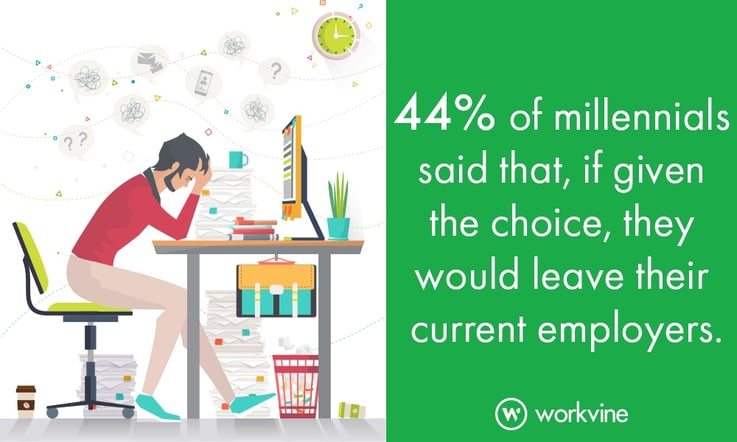 Many millennials are having difficulty finding any satisfaction in their jobs and could be looking to jump the ship at any moment. Deloitte's Millennial Survey states that two-thirds of millennials are expected to leave their current place of work by the end of 2020, and 44% of millennials said that, if given the choice, they would leave their current employers.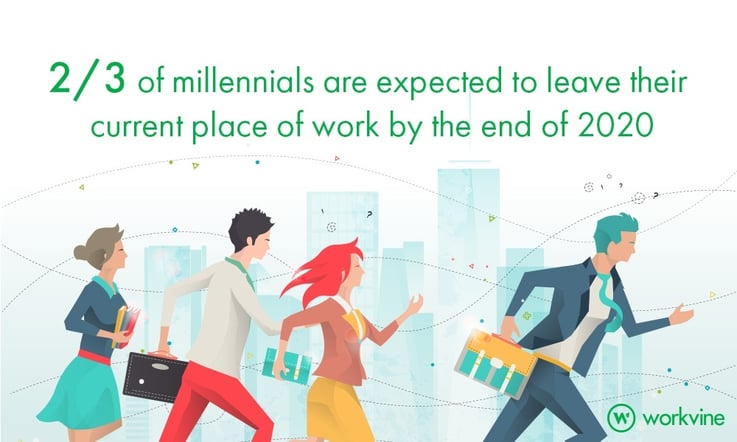 Given that the number of millennials is growing, focus needs to be kept on retaining them, and making sure they're in the best position to build strong careers for themselves.
Let us share a few tips on how you can make your workplace more appealing to the millennial generation.
Integrate Technology into the Workplace
Millennials are more in-tune with today's technology than any generation before them, having grown up with Facebook, Twitter, Instagram and all the latest gadgets pouring out of Apple and Microsoft. Thus, it helps to give them responsibilities and opportunities within the company that involve technology. No one's saying you have to upgrade your workplace to the 25th century. But we are living in an age driven by technology, and millennials can and should be best placed to help drive that growing impact.
Give Them Opportunities for Progression
Millennials are very forward thinking. Their focus is less on, "What I'm doing right now" and more "What I'd like to do down the line". They will want to progress in their jobs, take on new challenges and gain new skill sets. Being stuck with the same job a year from now is not really an option for them. If millennials don't feel their current job is going anywhere, there's very little to stop them from jumping ship. Employers can retain millennials and guarantee long-term loyalty by helping them climb that career ladder.
Flexibility in Working Hours
The 9 to 5 working day is embedded into the national mindset. But for some Millennials, this structure can be both rigid and restricting. The reasons often vary. Sometimes, millennials will have demanding personal lives that risk flowing into their working life, sometimes they are more or less productive during certain hours. And sometimes, they may have to jet off to another job. It's not uncommon for a millennial to be working many jobs.
Positive Company Culture
When you're describing a role and company to a candidate, you're also pitching the company's culture to them. If millennials are going to be working alongside the same people eight hours a day, they want to partake in a positive culture. Millennials are looking for an employer with a reputation of nurturing employees. An employer with good ethics, that encores equality and diversity, and has a strong mission statement. Of course, working alongside friendly, affable staff members wouldn't hurt.
The world of work is always changing. New policies are being introduced, new technologies are being developed, companies are coming and going. There is always going to be something to shake up the employment landscape. But with Millennials working at the heart of these changes, that landscape will be much more stable.
Workvine combine over 25 years of recruitment insight with a suite of specialist communication skills and intuitive technologies, designed to enhance your workforce engagement experience. We cover everything from initial attraction to maintaining ongoing retention. It's because we know, first hand, that a valued workforce is a loyal workforce, where happiness breeds productivity… which is the driver for growth.