"A great place for great people to do great work." - Marilyn Carlson
When entering the workplace, it is the employer's responsibility to help the employee find their footing in the company. Existing work practices should be there to benefit an employee and give them the room they need to grow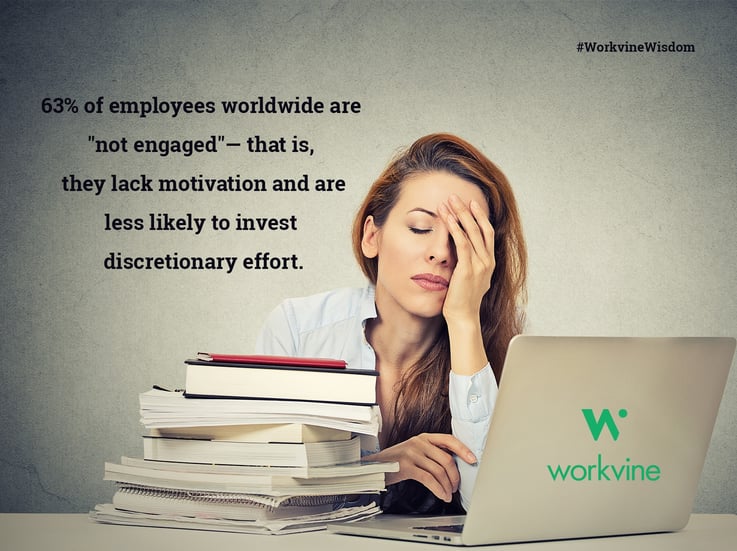 Tips on how to guide them:
Encourage innovative approaches to solving long standing challenges
Offer structured training and development programmes that are prioritised by management
Where possible accommodate flexible working practices (work from home; weekend work etc.)
Encourage junior employees to shadow senior employees and share their knowledge and experiences
The CIPD's November 2014 report revealed that of the 35% of employees who would like to alter their working arrangements, 43% said that they would like to change the start/finish time of their working day.
Employee engagement a definition:
"a 'mutual gains' employment relationship, creating a win-win for employees and their employers. It's usually seen as an internal state of being, both physical, mental and emotional, but many also view it as encompassing behaviour and in particular work effort."