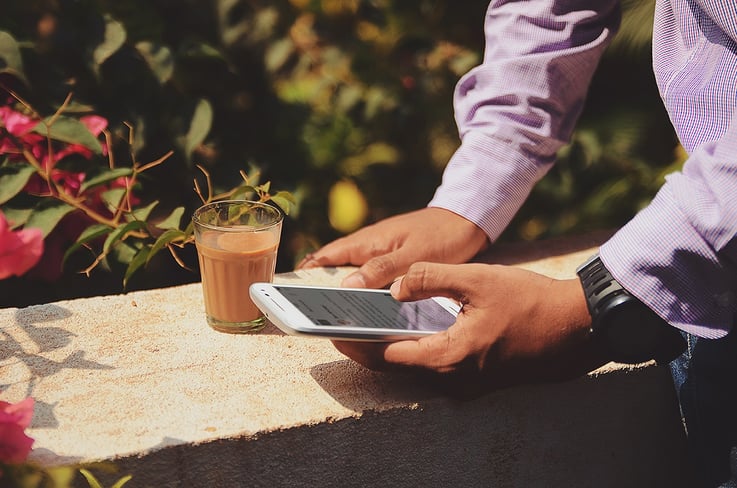 Park Leisure offer 5 star, award winning holidays parks, first class service and luxury holiday homes across the UK. They have over 200 employees in a wide range of roles including onsite, customer service and sales teams. Their challenge was communicating with their dispersed workforce across a number of parks without relying on email.
The challenge of email
As Park Leisure expanded their business across the UK they had a challenge. Their internal communication was very much email based, which worked well when they only had a few parks, however, wasn't the most effective way of reaching their employees in places as far ranging as Northumberland to Cornwall. Through employee engagement they needed a solution that would:-
Allow them to give their employees instant access to important news and updates coming from the board
Let them celebrate the success of their people and applaud a job 'well done'
Give everyone access to important information aligned to key areas such as Health and Safety
Support initiatives around key areas such as retention and induction.
"Our employees told us that internal communication was an area that they wanted us to improve, as they didn't feel they always knew what was happening across the business"
Rob Edwards, Head of Communications
By partnering with Workvine, Park Leisure were able to find a solution in the form of the Employee App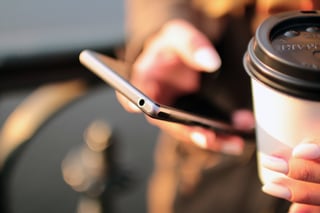 After purchasing the app, management set to work implementing and distributing it to their workforce.
With the majority of permanent staff and over 60% of the overall number of employees now using the employee app. They are now reaching over 200 members of staff and receiving likes/comments within seconds of the content going live.
"Being able to create user groups is fantastic as it provides us with the ability to deliver content to all users or aim specific content to certain user groups. This flexibility works really well and we have found our guys at park are really engaged and interacting with this way of communicating"
Rob Edwards, Head of Communications
The implementation of the app has been embraced company-wide.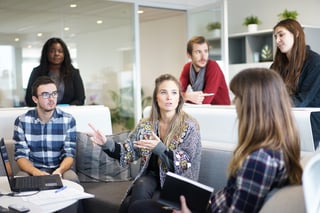 Employees love the instant access to information, and the 'applaud a colleague' stories are extremely popular with staff loving having the ability to celebrate the success of one of their colleagues. Overall feedback has been really positive and the employees based at our parks are really beginning to feel engaged with each other.
"The feedback we have received has been fantastic. We are starting to have competitions about who get the most likes for their articles"
Alex Marsham, Communications Team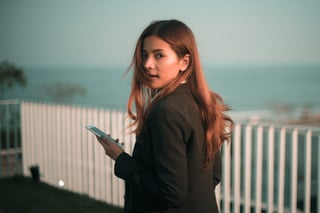 A Promise of Positives to Come…
This is just the beginning. Management have exciting plans for the app, focusing on increasing the number of users, as well as delivering video content, feedback surveys and more business processes.
"The app provides us with a fantastic platform to improve communication across our parks. We are already seeing increasing levels of engagement which is a real positive for us"
Rob Edwards, Head of Communication
Previously united by impeccable service, Park Leisure is now united by an effective communication strategy keeping its employees engaged.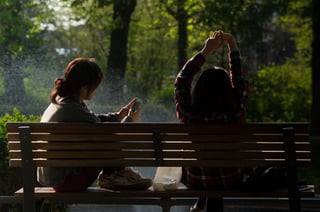 "I love the content and being able to see what is going on across the business. It has really brought us much closer together"
Annie Robinson, Head of Compliance
Want to improve comunication, retention and engagement in within your business? Enquire now about implementing your own employee app.