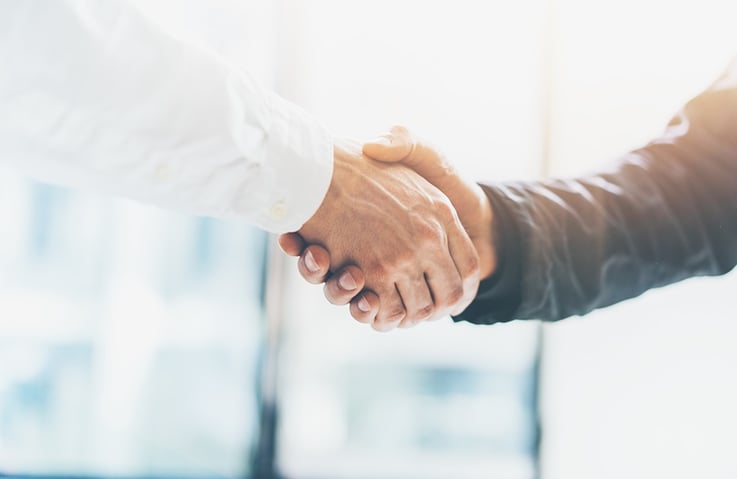 We could give you a million reasons why our employee app will benefit your business, but we think our customers say it best.
Our client Intelligent Office are the leading provider of office administrative and secretarial services in the UK Market. With over 900 staff operating across 49 client sites they understood the need to continuously evolve their internal communication strategy to reach all of their employees.
The Staffbase powered employee app seemed to meet their needs plus much more. They loved what they saw and bought into the idea of an employee app almost immediately. But nine months down the line, do they still feel the same way? Here's what they had to say.
Push notifications are a game changer – the customised employee app enables you to reach everyone, anywhere at anytime with any content. Deliver current news or safety updates, employee rewards or recognition programmes… direct to their smartphones. It also acts as a central location for other employee centric functions, and as a two-way communication tool. Request your demonstration today.
Revolutionise Employee Communication with an Employee App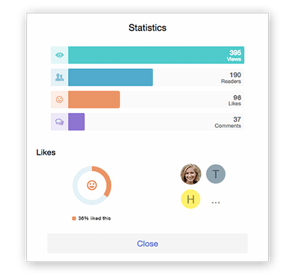 Employee Apps are the perfect tool for connecting and engaging with widespread workforce's.
Find out which 6 key App features are revolutionising employee communication.