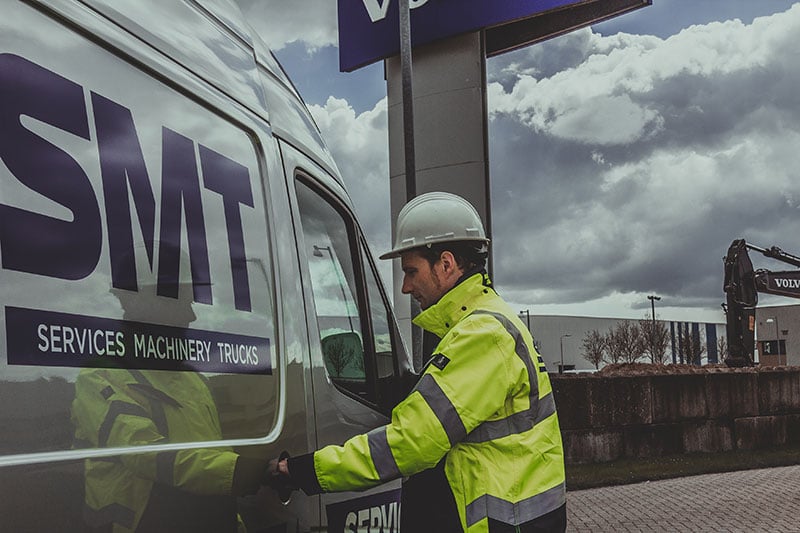 Here at Workvine, we believe the employee app is the key tool to bridging the gap between employer and employee. SMT acquired the app last year and couldn't wait to tell us how it's going.
"We see the app being a really important part of the business. We're really keen to integrate it and make it the one stop-shop that everyone goes to." Amy Metcalfe, Marketing Manager
Here's what Amy told us about her experience of the employee app within SMT. It's safe to say, it's gone down pretty well!
Push notifications are a game changer – the customised employee app enables you to reach everyone, anywhere at anytime with any content. Deliver current news or safety updates, employee rewards or recognition programmes… direct to their smartphones. It also acts as a central location for other employee centric functions, and as a two-way communication tool. Request your demonstration today.