British politics has witnessed another dramatic change with Theresa May officially taking the role of Prime Minister. David Cameron has handed over the keys to 10 Downing Street to May, while Angela Eagle's bid for Leadership of the Labour Party will lead to some intriguing developments.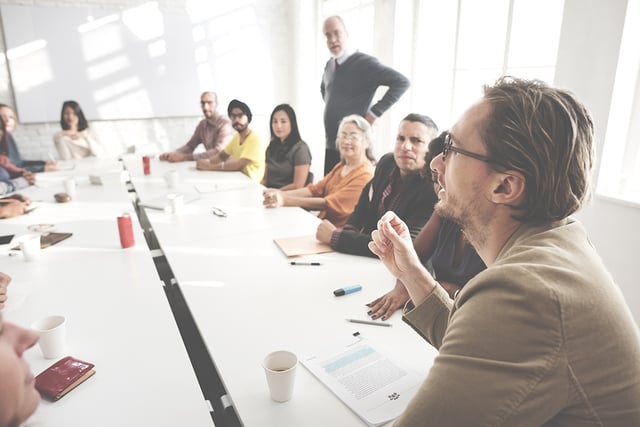 May's ascension to leadership was accelerated by Andrea Leadsom's exit from the Leadership bid, which itself came shortly after apologising to May for her earlier remarks on how motherhood gave her an edge in the leadership contest. Regardless of the context Leadsom meant, it sparked a great deal of controversy and may or may not have been a deciding factor in her decision to withdraw her leadership bid.

In the media, every word is practically placed under a microscope, every mannerism captured on camera and studied meticulously. Politicians have a difficult time navigating the media. If a public statement holds even the slightest hint of vagueness, the media will jump on it and try to interpret the possible meaning. If a politician shows even the slightest hint of going back on their word, then the news will be filled with tales of broken promises.

With Theresa May now taking the country forward in an uncertain future, the responsibility of communicating clear developments becomes even bigger, especially in regards to her earlier vague comments regarding the living status of UK migrant workers. This is a valuable lesson for all leaders, especially in regards to employers who cannot afford to fall prey to misinformation.

Technology has been the greatest asset in improving both the speed and quality of incoming news. However, if used incorrectly, it can exacerbate miscommunication in the news channels. Workvine is aware of these communication flaws and utilises the Staffbase ' Employee App as a means of directing concise and clear information to its employees.

Employers can use their technology and their own media resources to communicate developments both clearly and carefully. Even the most clear message can still fail to reach people if poorly communicated.