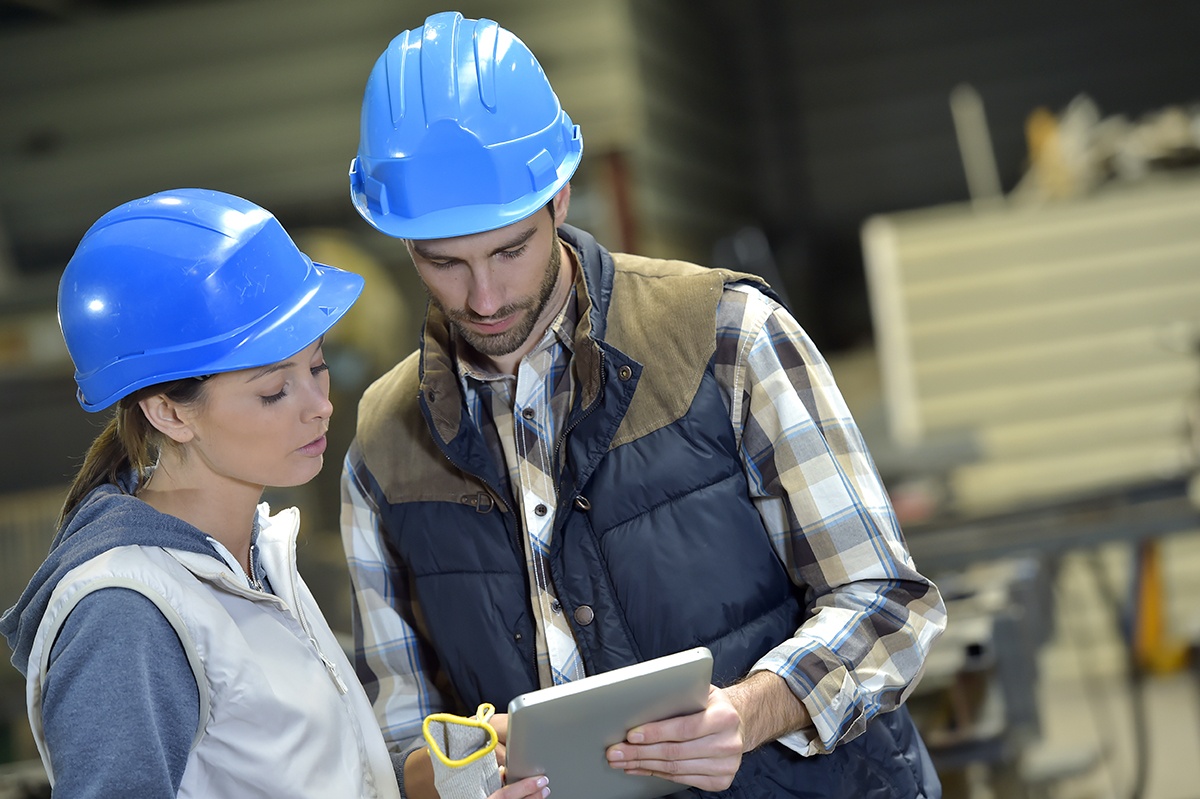 The manufacturing industry contributes £6.7 trillion to the UK economy, a hefty sum made possible by the 2.7 million people it employs.
The Industry still has room for growth, but where to start? How about your most important asset, your employees...
By improving communication, employee engagement and training manufacturing companies can benefit from a happier, more productive workforce that will reflect on the bottom line. Well, there's an app for that.